FIREARMS TRAINING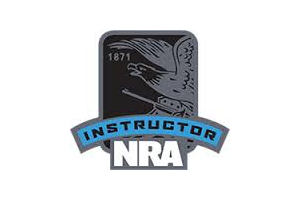 Lightning Tactical & Training is committed to bringing the best, safest, and most convenient training experience to the Lowcountry area. From NRA Basic Courses, Concealed Weapon Permit classes, or one-on-one coaching. We are working to expand our training catalog to provide the quality, enjoyable training at the best possible price.
Our instructors are NRA Certified Instructors and Range Safety Officers. Additionally our instructors are certified by the South Carolina Law Enforcement Division.
CUSTOM BUILD PROGRAM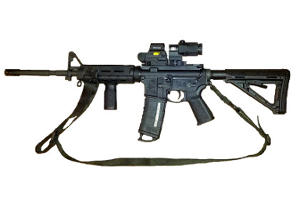 Design and customize your own AR-15 style rifle or pistol. Start with a LTT Firearms stripped lower receiver. We will work with you to configure the rest just the way you want. A little bit of thought and planning can save you time and money. Get your rifle the way you want. Build and enjoy!